To the Class of '62's Official
Web Site
Be Sure to check out the Announcements at the end of this article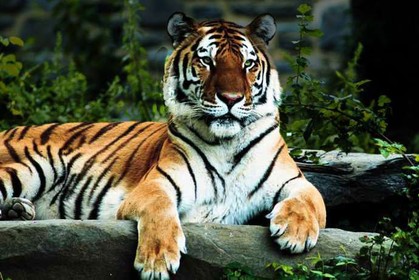 As of your signing in, there have been
111,445
Home Page hits since going online
October 26, 2011

If you are or were a part of the grades leading up to the graduating class of '62, or a class "guest", and have not yet joined the site, click on the "Classmate Profiles" link at the top left of the page, then find and click on your name to register. (Worthy of note, there is a small square above the list of profile names ("Show Yearbook Photo") that if clicked, will allow you to see both names and faces. The page reverts back to names only once you go elsewhere on the site.) Need more help, read the page entitled "How To Use This Site".
The 1962 SPUR is separated into three sections: the first, Admininstration, and Teachers; Section II is Student Government, Clubs and Honors; the III Section is Senior pictures, collages and a couple of ads of the times.
The fourth SPUR is a special & separate combined SPUR, following our class from the 8th grade through our Junior year. Those who started out with us but didn't graduate with us due to unforseen circumstances can reminisce with the rest of us. Enjoy the trip!
The Web Site is a work in progress....many pages will change periodically, The most current information is in the "Announcements" section following this introduction.