To the Class of '62's Official
Web Site
Be Sure to check out the Announcements at the end of this article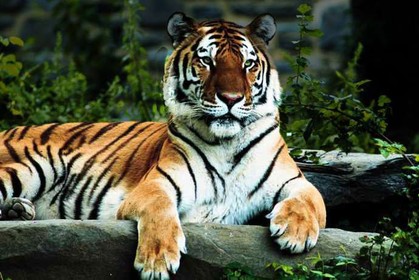 As of your signing in, there have been
72,665
Home Page hits since going online
October 26, 2011

If you are or were a part of the grades leading up to the graduating class of '62, or a class "guest", and have not yet joined the site, click on the "Classmate Profiles" link at the top left of the page, then find and click on your name to register. (Worthy of note, there is a small square above the list of profile names ("Show Yearbook Photo") that if clicked, will allow you to see both names and faces. The page reverts back to names only once you go elsewhere on the site.) Need more help, read the page entitled "How To Use This Site".
The 1962 SPUR is separated into three sections: the first, Admininstration, and Teachers; Section II is Student Government, Clubs and Honors; the III Section is Senior pictures, collages and a couple of ads of the times.
The fourth SPUR is a special & separate combined SPUR, following our class from the 8th grade through our Junior year. Those who started out with us but didn't graduate with us due to unforseen circumstances can reminisce with the rest of us. Enjoy the trip!
The Web Site is a work in progress....many pages will change periodically, The most current information is in the "Announcements" section following this introduction.

ANNOUNCEMENTS
HELP EPHS JROTC PROTECT AGAINST COVID-19 •
Schools all over Texas and the country have been putting in place practices, policy, and physical barriers to try to minimize the prospect of transmission of the SARS Cv-2 virus among students, faculty, and staff. Toward that end, Command Sergeant Major Elliott, the lead Army Instructor for EPHS JROTC, is preparing for when students return to the classroom, before or after the approval of an anti-COVID-19 vaccine. CSM Elliott is attempting to equip each desk in the JROTC Building's two classrooms with an acrylic sneeze guard such at the 24" x 16" guard depicted below. Together with screening, social distancing, hand washing, hand sanitizer, face masks, sanitzing desks and sneeze guards, and minimal student and instructor movement within classrooms, the objective is to successfully defend against the virus.
You can help with a donation to purchase sneeze shields for EPHS JROTC cadets. Whether or not you were a JROTC cadet or a JROTC sponsor while at EPHS, make a donation of $5.00, $15.00, or more to help reduce the chance that cadets will become infected when in-person school attendance resumes. Send your donation by check or money order (please do not send cash through the mail) to EPHS JROTC, ATTN: Acrylic Shields, 800 E Schuster Ave, El Paso TX 79902. The goal is to raise $630 to purcahse 21 shields; any surplus funds will be used for supplies of sanitizer and face masks.